Treatments covered by Paw Protect
Our comprehensive policy covers you for all kinds of vet bills
Complementary Treatments & Rehabilitation

We cover as standard alternative therapies* like acupuncture, chiropractic treatment, or laser therapy.

Emergency Care

No matter where or when, your pet is covered at an emergency vet clinic.

Surgery & Hospitalization

Surgery is covered**, whether emergency or scheduled, as is any length of hospital stay.

Specialist Care

If your pet requires treatment from a veterinary specialist such as an oncologist or behaviorist, they're covered.

Diagnostic Testing

Paw Protect covers all diagnostic testing, such as X-rays and MRIs, for any covered condition.

Prescription Drugs

We cover prescription medicines required for any covered condition.
*Complementary treatments were previously called alternative therapies.

**Spay/neuter surgery is preventative and not covered by insurance (but can be reimbursed by our wellness plan).
Paw Protect's Dental Coverage
If your dog or cat needs more than their teeth cleaning, Paw Protect provides dental insurance coverage to protect your pet.
We cover dental treatment related to new accidents and illnesses that affect the teeth and/or gums. Dental accidents are covered up to your policy limit and dental illnesses are covered up to $1,000 per policy year. Policy coverage includes, but is not limited to:
Broken, chipped, & fractured teeth
Root canals & crowns
Gingivitis
Extractions
Stomatitis
Peridontal disease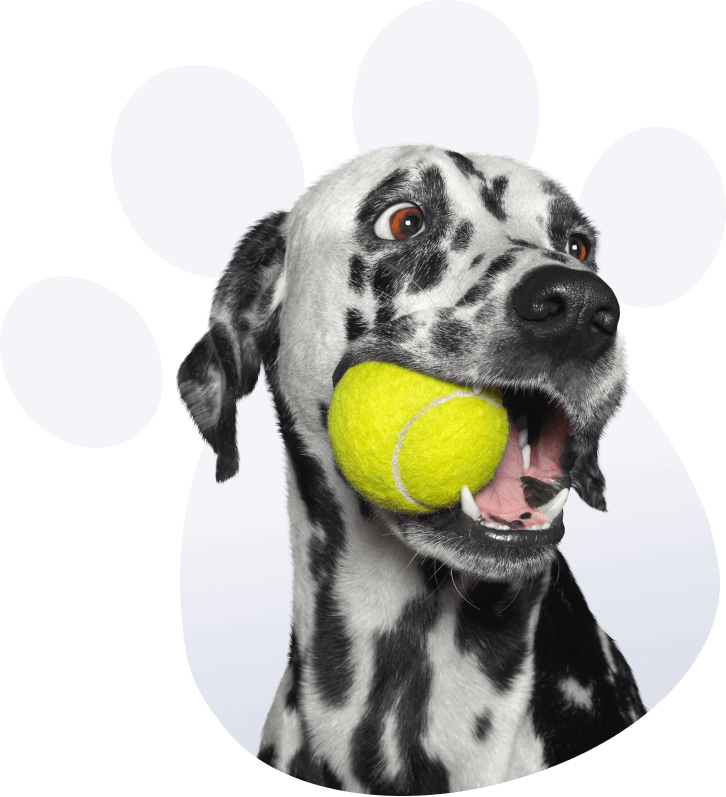 Prescriptions covered by Paw Protect
Prescription drugs are easily overlooked when thinking about the cost of veterinary treatment. Care for your pet often goes beyond your vet's surgery or animal hospital.
Paw Protect covers take-home medications for all covered conditions, reimbursing you for FDA-approved and Homeopathic Pharmacopoeia-included drugs.
This includes prescriptions for:
Antibiotics
Allergy medication
Insulin & supplies
Eye & ear drops
Oral chemotherapy
Steroids
Pain relievers
Anxiety medication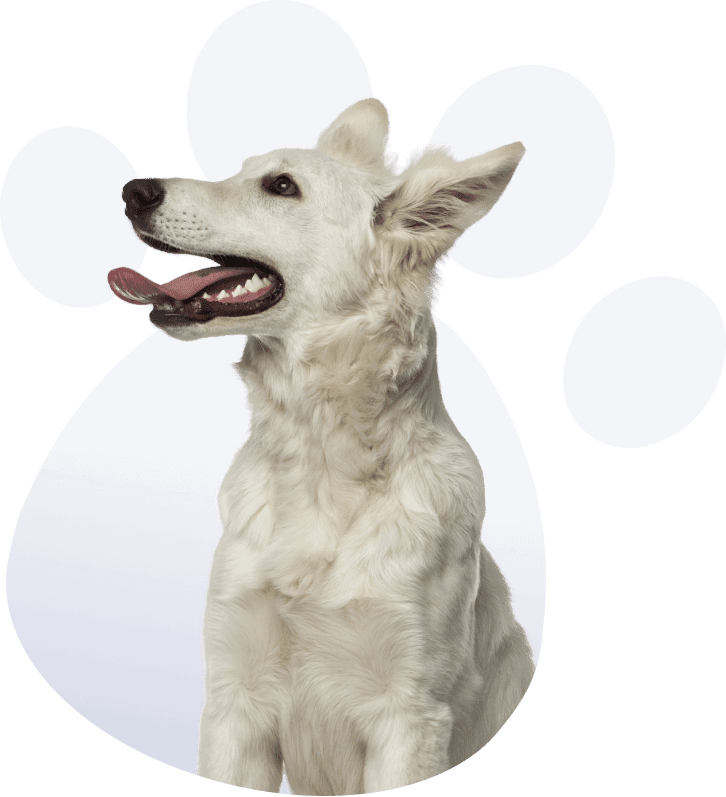 Frequently Asked Questions
Paw Protect is one of the most comprehensive pet insurance plans in America. We cover your pet for almost any unexpected accident and illness that could affect them.

As with any insurance, there are some exclusions including pre-existing conditions, so please make sure you read the full Terms and Conditions of your policy.

No, claims are subject to your policy's Terms & Conditions. Check your specific policy so you know the condition is covered when you pay for it. If the condition is not covered, your virtual Visa® card will still work, but you'll have to pay the full amount back.

We average 10-15 business days to process accident or illness claims once all the relevant information is received, but it will likely take a lot less time.

Wellness Rewards reimbursement claims are typically 5 business days or less.
All pet insurance plans exclude conditions that have been diagnosed or symptomatic before you take out a policy. However, Paw Protect will cover some curable pre-existing conditions if they're symptom and treatment-free for 12 consecutive months, or during initial waiting periods.

Paw Protect is here to help keep your pets safe and well. We can still cover conditions that spaying or neutering can often help prevent such as certain types of cancers.

Neither DNA testing nor cloning is crucial to your pet's health and wellbeing, so we don't cover them.

We're certain that you or your family would never deliberately harm your pet and our policy isn't here to help those who do.

We would never help anyone who is cruel or neglectful to their animals. See terms and conditions for details or call customer services on 888-812-6704 for additional questions.

Global catastrophes and apocalypses are rarely covered by any kind of insurance, and that includes pet insurance.

Preventative and routine treatments such as vaccines, grooming, training, dental cleaning, spaying and neutering, and flea treatment aren't covered by our accident and illness plan, but they are reimbursed by your optional Wellness Rewards plan.